 THE IRISH HEALTH AND WELLNESS COACH ONLINE & ON LOCATION IN PAPHOS CYPRUS
A Wholesystem approach to
health & wellnesS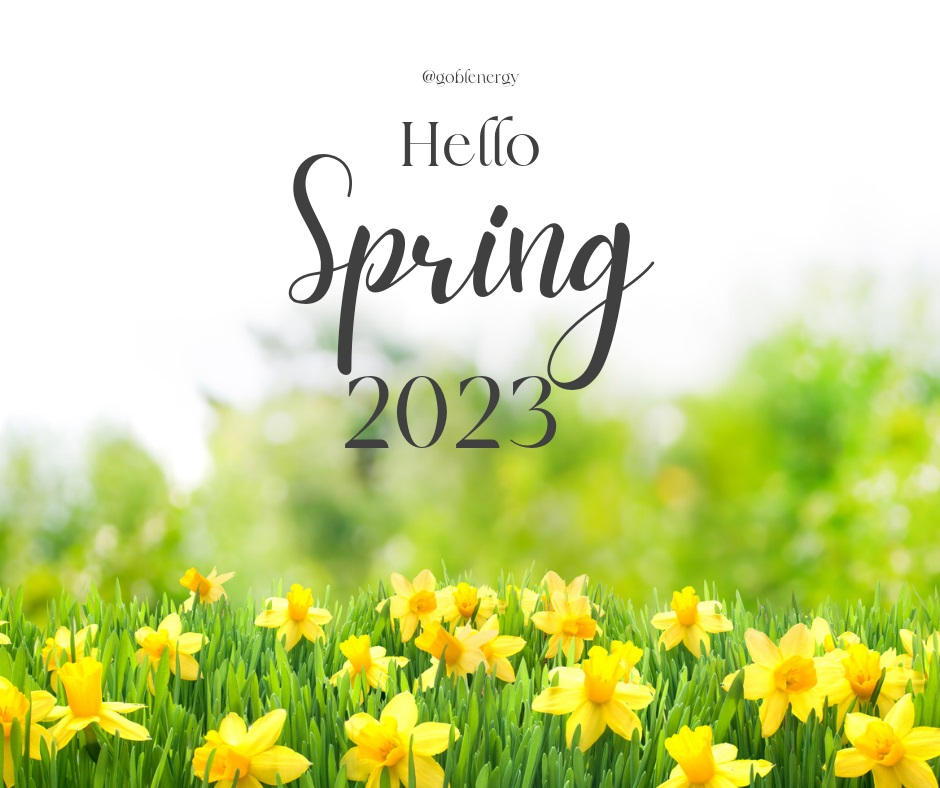 where will you join me in 2023?
Group Yoga classes for 75mins @ Aphrodite Hills Resort Kouklia every Monday, Wednesday & Friday @ 9am 15EUR PAYG or memberships available – click above for more!
RETURNING SPRING 2023: Weekly Group Yoga classes on the rooftop at Hugge Workspace in The Old Town, Paphos. Flow with me from day to night – free for members / PAYG for non-members – click above for more!
The FREE monthly online group community gathering via Zoom supporting you create 40 minutes just for you – click above to give yourself the time your deserve!
Private Yoga and/or Fitness Classes available to book held at your accommodation, outdoors or @goblenergy outdoor private space – click above to arrange your session!
Partnering with you online via Zoom to design a 1-to-1 coaching plan that supports you achieve your aspirations through Yoga, Personal Training or Life coaching!
Please leave a review of your experience with me at Göbl Energy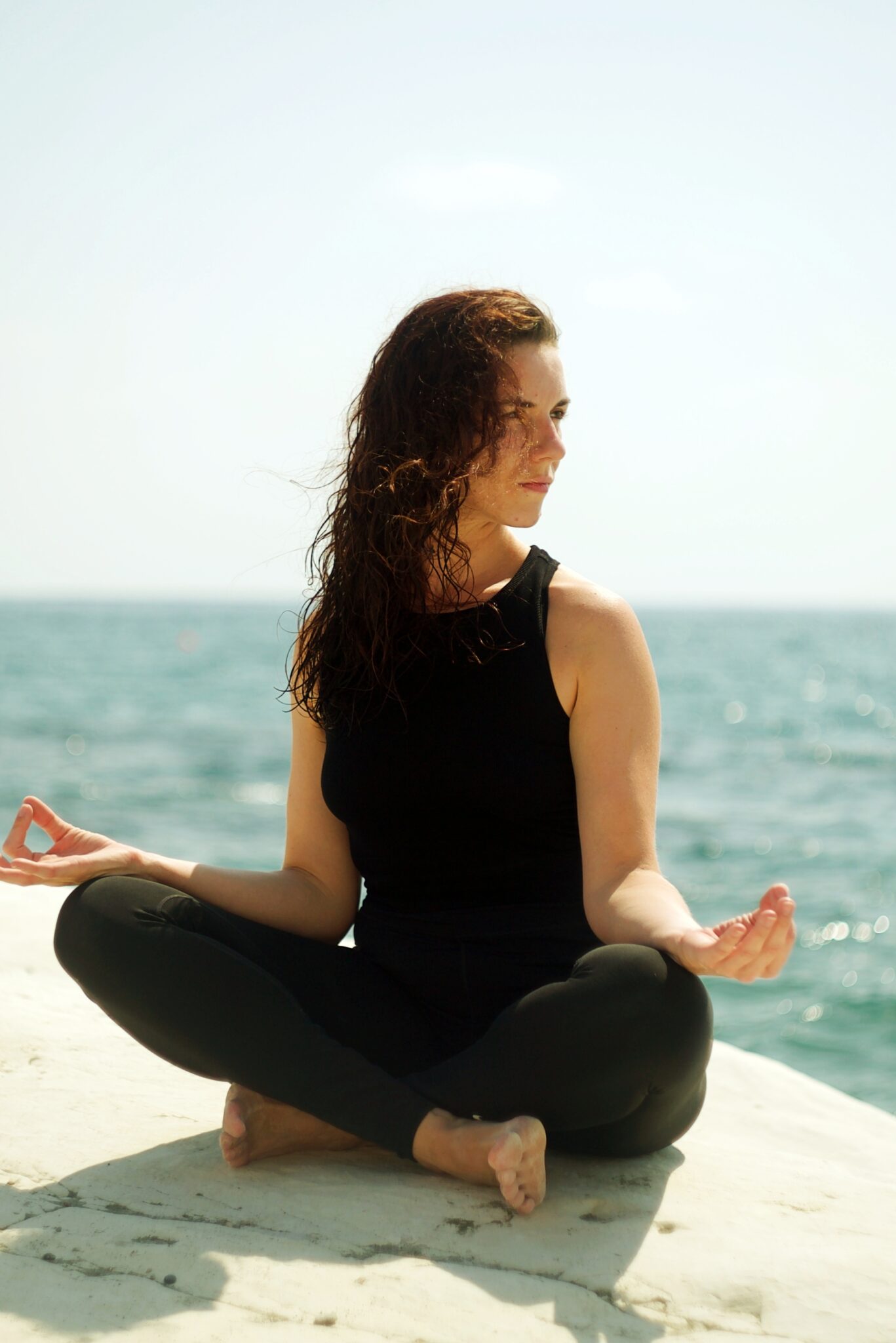 I'm Aisling Göbl, The Irish Health and Wellness Coach currently based in Paphos, Cyprus.
Originally trained as a Dance Teacher with the International Dance Teacher's Association in my home country of Ireland, my love of everything movement has since seen me train as a Yoga Teacher and Personal Trainer. Also a Practitioner Coach with Neuroscience, I incorporate the entire being in my wholesystem approach to health and wellness. Through my teaching, I encourage the cultivation of communication with ourselves, the creation of space so we can really listen in any given moment. As humans we are constantly changing and so too are our needs and wants – by the continuous practice of listening we can truly support ourselves as we move through life.
As a member of the Yoga Alliance, REPs Ireland, European Register of Exercise Professionals and the World Association of Coaching with Neuroscience, the beauty of my offerings is that I can partner with you in the comfort of your own home or on location here in Paphos on your personal Health and Wellness journey.
I am continuing to reveal new and exciting initiatives as part of the whole suite of Göbl Energy's services so watch this space to find what's right for you. Göbl Energy is for everyone, especially those who just can't seem to find the time for themselves. I'm here to partner with you in a way that works for you.
Let's create that time you deserve!
Thank you so much for our private yoga classes during our holidays in Cyprus. Aisling was very attentive, perfectly tailored our classes and created a very special atmosphere for our practice overlooking the sea.. We enjoyed her guidance through the asanas and the meditation with her nice voice. Everything went well from planning the classes, communication to the practice. Strongly recommend!
I would highly recommend Aisling and we would like to practice with her again when we are next in Paphos. My wife and I did couples yoga with Aisling down by the sea in Gueroskipou at sunrise during our 3-week holiday, what a perfect way to start the day. Aisling is professional and very knowledgeable with a calm thoughtful outlook. She tailored the sessions to our ability, perfectly.
A wonderful Yoga experience.