 YOGA II FITNESS II LIFE COACHING FOR INDIVIDUALS & GROUPS
THE IRISH HEALTH & WELLNESS COACH
ONLINE & ON LOCATION IN PAPHOS CYPRUS
Göbl ENERGY HEALTH & WELLNESS
November 2023
Join me for my weekly group class or schedule a private session at Cyprus' newest luxury resort
Contact for More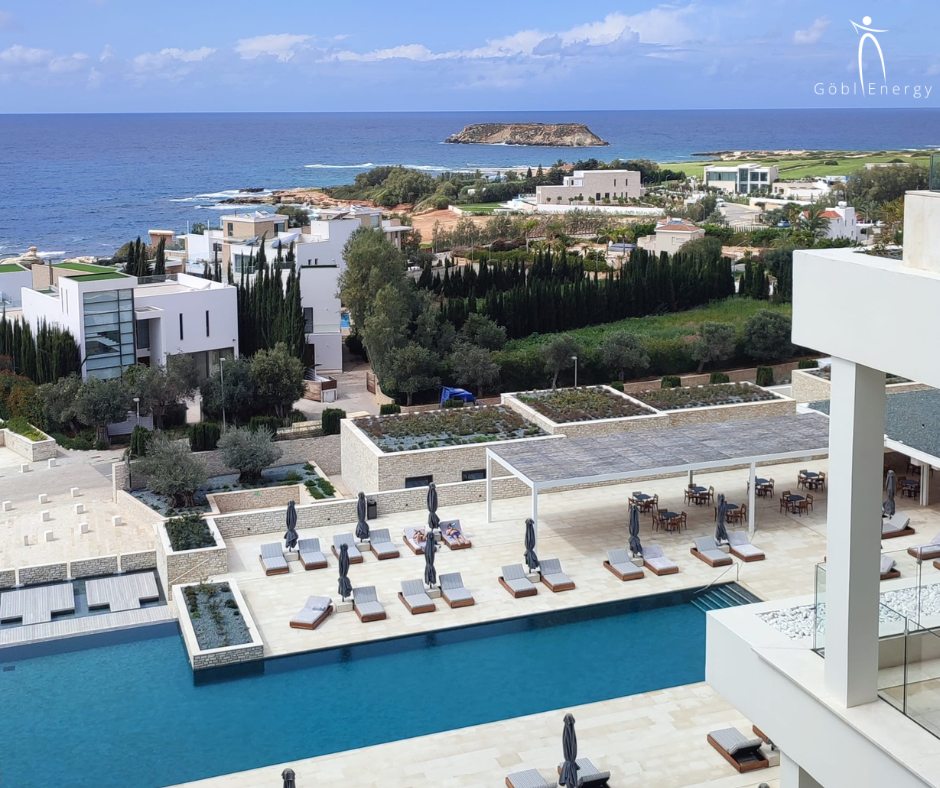 If you are looking for the convenience and comfort of moving at home or on the go, online classes resume soon!
Contact for More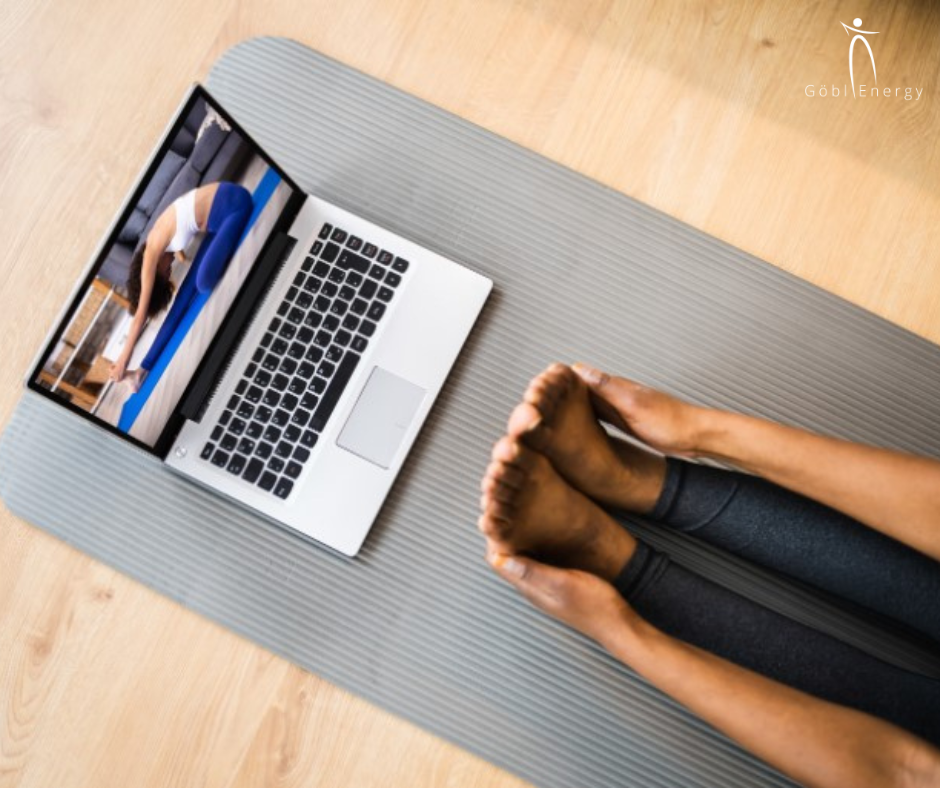 Considering deepening your Yoga practise or looking to train how to share your wisdom with others? A member of the BeWell Yoga teaching team, join the journey with us on one of BeWell Yoga's 200hr Yoga Teacher Training Courses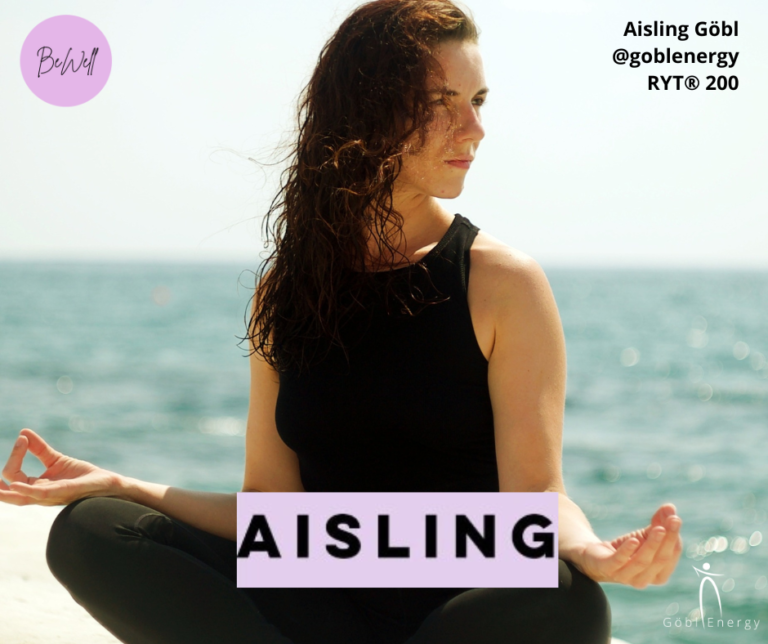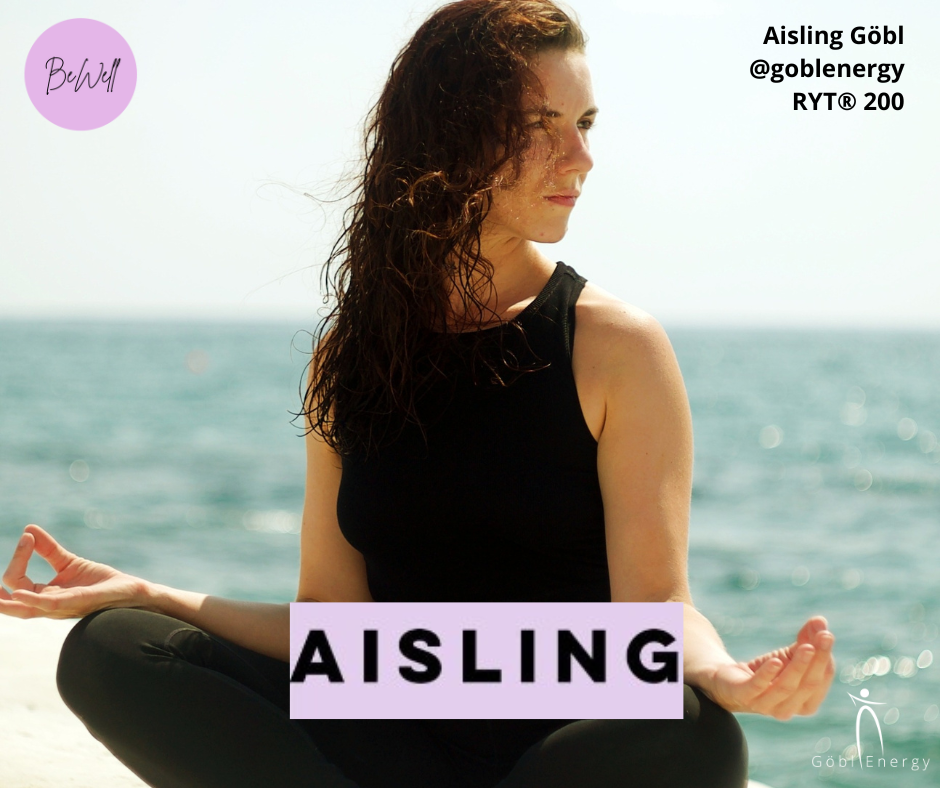 Contact me for more if you are looking for online or in-person Yoga, Fitness or Life Coaching

Thank you so much for our private yoga classes during our holidays in Cyprus. Aisling was very attentive, perfectly tailored our classes and created a very special atmosphere for our practice overlooking the sea.. We enjoyed her guidance through the asanas and the meditation with her nice voice. Everything went well from planning the classes, communication to the practice. Strongly recommend!
I would highly recommend Aisling and we would like to practice with her again when we are next in Paphos. My wife and I did couples yoga with Aisling down by the sea in Gueroskipou at sunrise during our 3-week holiday, what a perfect way to start the day. Aisling is professional and very knowledgeable with a calm thoughtful outlook. She tailored the sessions to our ability, perfectly.
A wonderful Yoga experience.
Please leave a review of your experience with me at Göbl Energy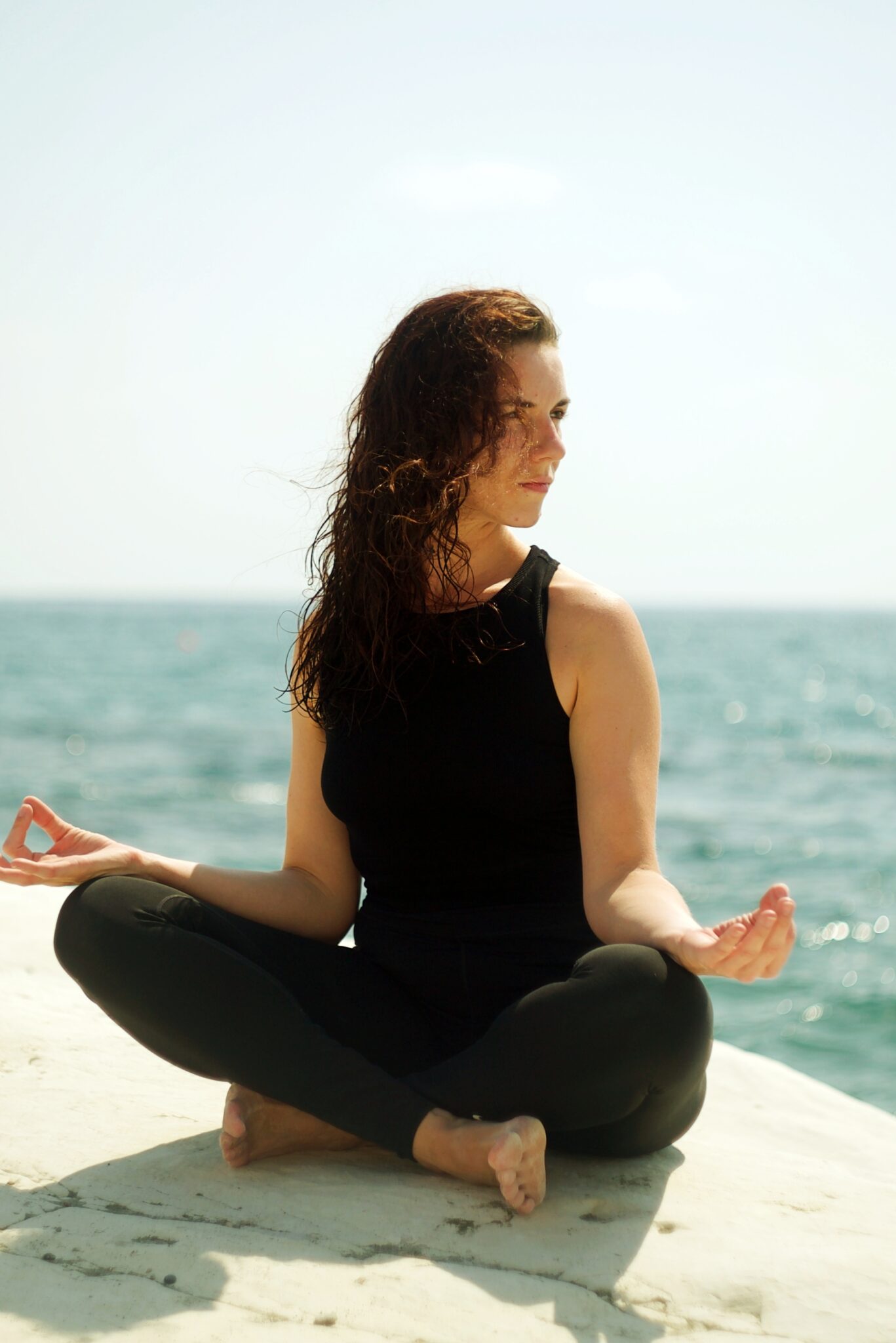 Hi there, I'm Aisling Göbl, your go-to Health and Wellness Coach based in sunny Paphos, Cyprus! I have a burning passion for all things movement and I'm here to help you discover your own love for it. As a qualified Dance Teacher, Yoga Teacher and Personal Trainer, I bring a whole-system approach to my practice and aim to nurture your entire being, inside and out. By learning to truly listen to yourself and your needs, we can work towards cultivating wellness in body, mind, and spirit.

As a member of prestigious international organizations including the Yoga Alliance, REPs Ireland, European Register of Exercise Professionals and the World Association of Coaching with Neuroscience, I'm constantly learning and expanding my services to bring you the best possible guidance on your journey. I understand how tough it can be to make time for yourself, which is why I'm excited to offer customized coaching sessions that work for you – either from the comfort of your own home or in-person here in Paphos.

It's time to prioritize your health and wellbeing! With my expertise and support, we'll work together to uncover new horizons and unlock the best version of yourself. Are you ready to start your journey with Göbl Energy? Let's get started – the future is bright and the possibilities are endless!
International Recognitions