 YOGA CLASSES @ APHRODITE HILLS RESORT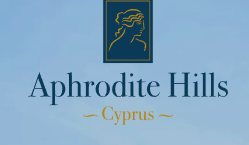 Rooftop Yoga @ Hugge Co-Working Space
Returning SPRING 2023
6PM 90MINUTES YOGA FOR ALL LEVELS BEACH YOGA @ ANTASIA BEACH CLUB
Whether you are a tourist visiting the paradise of Paphos looking for a unique experience while you are here or a local searching for an outdoor Yoga class with a difference, join me for Beach Yoga @ Antasia Beach Club every week for 1 hour, 10EUR pay as you go. Roll out your mat for an early morning flow and start your day to the sound of the sea right in the centre of Paphos.
LET'S EXPERIENCE LIFE AS IT'S MEANT TO BE, TOGETHER @ Beach Yoga - Antasia Beach Club/SODAP beach!
Click the link below to book your spot for Beach Yoga and pay online so you can arrive on the day and flow straight into your session. Alternatively, payment can be taken on the day cash or card – please ensure you pre-book and don't forget your Yoga/exercise mat!
The location boasts a large carpark to make your trip to Beach Yoga hassle free if travelling by car – remember to have 1EUR coin to enjoy 4hrs of parking. If enjoying a stroll to Beach  Yoga, take in the beautiful morning views along Paphos promenade as the morning begins.
Why not make a morning of it? Take a refreshing dip in the sea after Beach Yoga and enjoy a well deserved coffee while you soak up the cool vibe of Antasia Beach Club and all it has to offer. Did you know you can book your sun lounger in advance? Check it out below! RHYTHM OF LIFE ALL DAY FESTIVAL
WITH YOGA FOR YOU WITH LOUISE
SATURDAY 14TH MAY 2022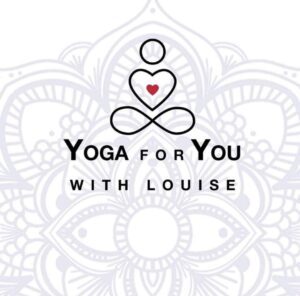 Thank you so much for our private yoga classes during our holidays in Cyprus. Aisling was very attentive, perfectly tailored our classes and created a very special atmosphere for our practice overlooking the sea.. We enjoyed her guidance through the asanas and the meditation with her nice voice. Everything went well from planning the classes, communication to the practice. Strongly recommend!
I would highly recommend Aisling and we would like to practice with her again when we are next in Paphos. My wife and I did couples yoga with Aisling down by the sea in Gueroskipou at sunrise during our 3-week holiday, what a perfect way to start the day. Aisling is professional and very knowledgeable with a calm thoughtful outlook. She tailored the sessions to our ability, perfectly.
A wonderful Yoga experience.